Girl Scout Cookie Day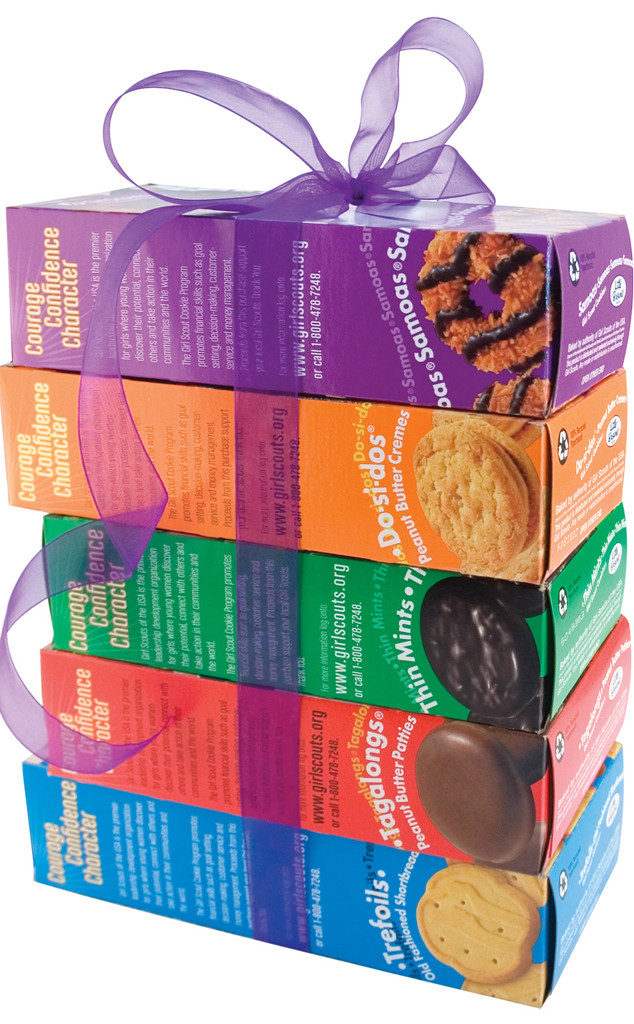 We are very excited to be able to do a long awaited patient appreciation day. Wednesday September 16th, 2020. While supplies last, but we have a bunch, so don't worry.
We missed our original Cooke day in March due to coronavirus. We then had to cancel our annual tradition pie day in July because 1- we couldn't get post cards mailed from our printer in California and 2- we didn't want to encourage that much traffic into the office with social distancing.
We are even more excited now to share these cookies. I'm glad we didn't eat them all during quarantine. Give us a call to schedule your appointment 801-569-1141.
To learn more click here.